Makerbot Desktop 3D Printing Machine
Makerbot's Replicator+ is a great 3D printing machine for industry professionals and teachers. Its size makes it convenient for everyday use by beginners, and its speed makes it efficient for official purpose. This desktop 3D printer comes with an LCD display, an adjustable build plate and a pioneering software making it the right choice for schools and colleges.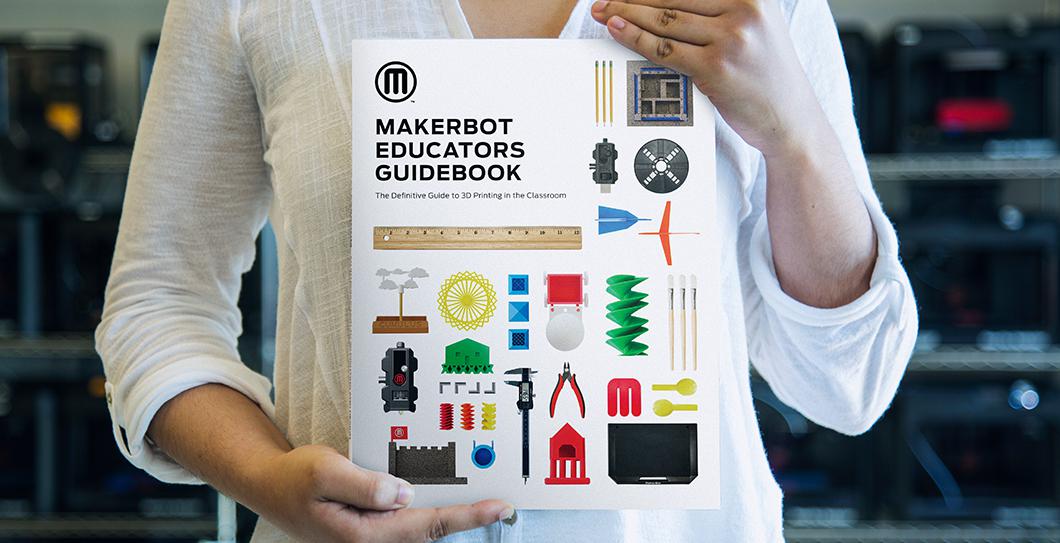 Convenience at its peak:
Thingiverse:
Master the art of 3D Printing by a registry of lessons.
Buildplates:
Adjustable buildplates that allow cooing of printed materials.
Software Package:
An all-pervasive software package that makes it easier to collaborate in teams or manage a class.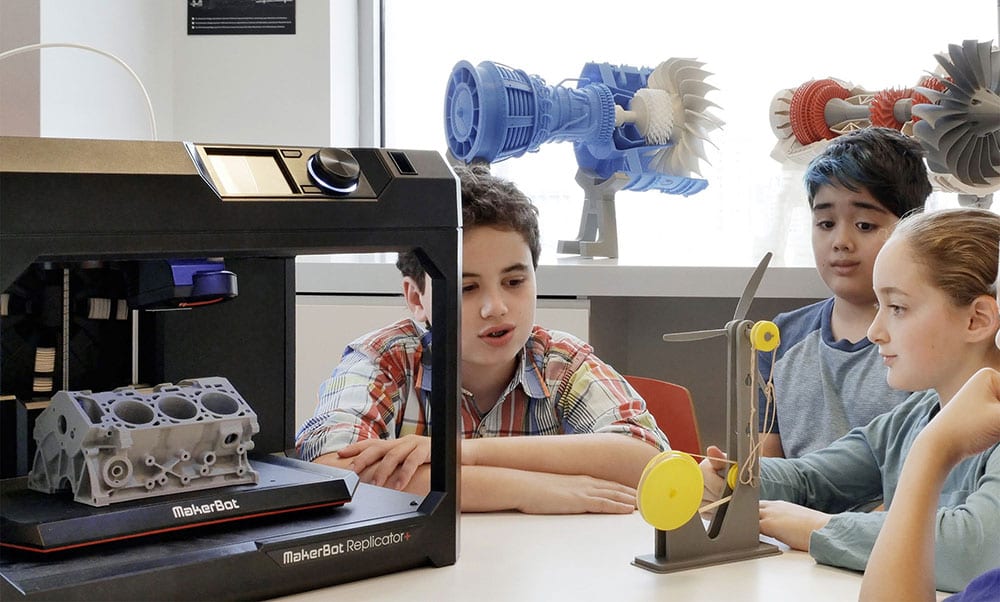 Children friendly:
Made with materials that make classroom education safe and easy.
Camera:
A camera that allows you to observe your progress from afar.
Connectivity:
Makerbot Replicator+ can be connected easily with USB, ethernet and WiFi.
COMES WITH SMART EXTRUDER+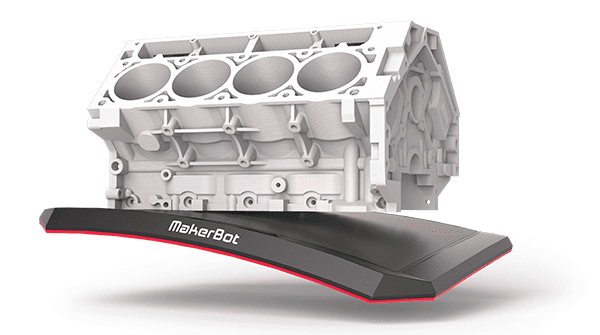 The Smart Extruder+ is your ultimate tool in taking your projects to the next level, it has been tested for more than 160, 000 hours to deliver the promises we make. The smart extruder+ notifies you when you are about to run out of filament and recognizes system issues when needed.
Replicator+ can also be used with the tough smart extruder+ and the experimental extruder and is easy to switch between as all our extruders are hot-swappable, allowing you to utilise various materials and expand your creative capabilities.
Download Brochure