The Creative Possibilities of Roland's Benchtop UV Printer with ECO UV Ink!
With optimised ease and efficiency, you can print directly onto accessories, giftware, ceramics, and countless other popular products. Create unique, desirable and highly-profitable custom items with the VersaUV LEF2-200 flatbed UV printer that offers brilliant colour results, realistic textures and stylish embossed effects.
Feel the Colour with Gloss ECO-UV Ink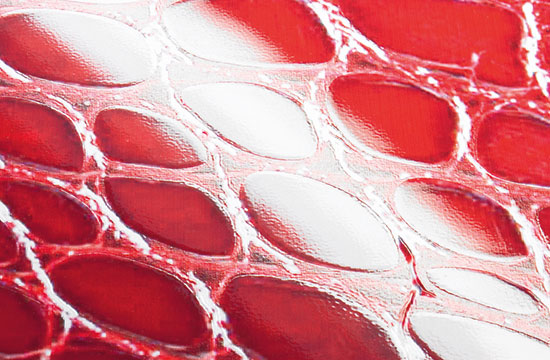 Print gloss/matte finishes, realistic textures, or 3D embossed effects to add an irresistible new dimension of "touch and colour". Create your own special finishes or choose from seventy-two ready-to-use texture patterns in our Roland DG Texture System Library.
leaves texture printed lef2-200leather texture printed on LEF2-200metal texture printed on LEF2-200Wood texture printed on an LEF2-200Lace texture printed on an LEF2-200Stitching texture printed on an LEF2-200
Advanced Ink Printing
Print graphics with consistent colour and incredible detail on a virtually unlimited range of promotional products.
Produce stunning graphics with CMYK, White and Gloss ECO-UV (EUV4) inks
White ink acts as a brilliant spot colour, or to ensure that colours pop on dark or clear substrates
Optional Primer increases efficiency by prepping the surface of materials like acrylic and plastic for full-colour customisation*
An Automated Ink Circulation System prevents ink pigments settling in the ink lines for smooth consistency and density
Mist Filters catch the residual ink that mists off the edge of your media to prevent overspray and to keep ink from settling on internal components
For best primer results, it is strongly recommended that users test for adhesion to specific substrates prior to final production.
A Convenient, Clean, and Supercool Machine Experience
With state-of-the-art, low-heat UV-LED lamps, and self-wicking ink features, the fully-enclosed LEF2-200 flatbed UV printer is simple-to-operate and runs clean and cool with a safeguarded operation. In addition to eliminating additional machine movements of previous models to give you a more efficient operation, it offers new machine advantages to streamline your print process.
Reliability, Warranty and Support
Built to provide years of reliable service – even in the most demanding print environments – Roland DG's wide format printers come with a 1, 3 or 5 Year Warranty.
Roland DG has earned a reputation for long-lasting, high-performance devices, backed by first-rate customer service. This support includes expert technical assistance, videos and free Roland software updates for the lifetime of the machine.
Roland DG's international ISO certifications are your assurance of quality products and service.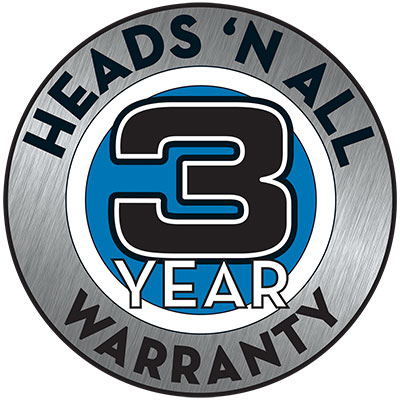 Download Brochure