The Creative Possibilities of ECO UV Ink
VersaUV LEF Series flatbed printers produce brilliant colours and superb images directly on a vast array of materials including three-dimensional items up to 100mm thick with the help of Eco UV ink. Now, with the new LEF-300, higher quantities and larger items can be printed, utilising a 770mm width, improved print heads and two UV-LED lamps for faster curing, significantly improving your productivity. The results are simply stunning.
Feel the Colour with Gloss ECO-UV Ink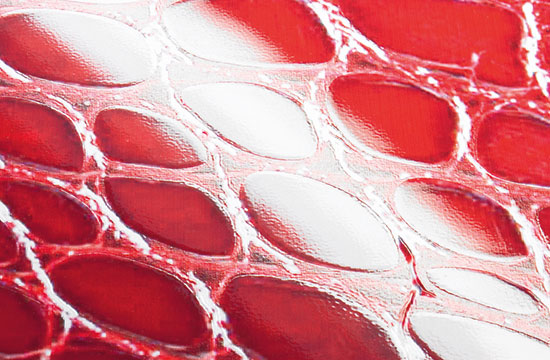 Print gloss/matte finishes, realistic textures, or 3D embossed effects to add an irresistible new dimension of "touch and colour". Create your own special finishes or choose from seventy-two ready-to-use texture patterns in our Roland DG Texture System Library.
Advanced ECO-UV Inks for Outstanding Results
Designed for flexibility, ECO-UV inks image beautifully and conform around the most complex corners and curves, allowing users to customise everything from gifts and novelties to industrial parts and product prototypes.
Mist Away for Better Print Consistency
The LEF2-300 features an ink mist absorption system that collects and removes airborne ink mist inside the printer, a fan installed around the print head, blows ink mist into an adsorbing filter to maintain a consistent printing operation.
Achieve High-Quality on a Wide Range of Materials
While a vacuum table makes it easy to hold thin materials in place, the LEF-300 is also able to accommodate items up to 3.94 inches in height. With the LEF-300, you can print on a wide variety of substrates such as PET, ABS, and polycarbonate, and soft materials such as TPU and leather, as well as three dimensional items, including pens, smartphone cases, signs, personalised awards, giftware, promotional items, laptop covers, and more. The possibilities are virtually endless.
Power-Up Your Workflow
The LEF2-300 offers a host of productivity features, including:
Expanded print area 30" wide by 13" long
Four print heads increase production speed
Two UV-LED lamps – which allow for bi-directional printing – ensure instant ink-curing
White and Gloss ink are circulated through two rows of nozzles each, for fast, multi-layer printing with increased density and opacity
New draft print mode for users in need of quick prototype print
Reliability, Warranty and Support
Built to provide years of reliable service – even in the most demanding print environments – Roland DG's wide format printers come with a 1, 3 or 5 Year Warranty.
Roland DG has earned a reputation for long-lasting, high-performance devices, backed by first-rate customer service. This support includes expert technical assistance, videos and free Roland software updates for the lifetime of the machine. Roland DG's international ISO certifications are your assurance of quality products and service.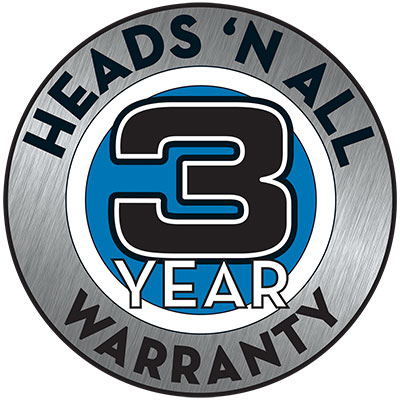 Download Brochure