Print Very Big and Many Small
The LEJ-640FT flatbed printer has a 1625mm x 2490mm (64"x 98") print bed that works beautifully with both thick and thin substrates. Print on delicate film one job, and dense, rigid materials the next. While the LEJ-640FT is ideal for use with standard materials like foam core, plastic, wood, glass and metal, it's also the perfect solution if you want to print on hundreds of USB drives, smartphone cases or distinct items like guitar cases, water bottles, and more.
Advanced UV inks
To make indoor graphics scratch and chemical resistant, ECO-UV inks offer superior protection. In addition, both ECO-UV and ECO-UV S formulations last up to six months on outdoor applications with ECO-UV ink lasting up to two years when used in combination with a Clear Coat finish.
ECO-UV inks are packaged in no-mess 220ml cartridges and are safe after curing. Proper ventilation is required during production. The LEJ-640FT is ventilation-ready and features a ventilation hood for easy connection with an air filtration system.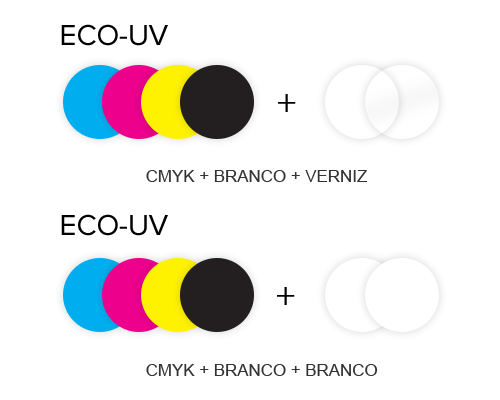 Set and Print with Easy Preset Features
With the LEJ-640FT, print and material settings can be saved as a Media Presets for instant reuse on similar future jobs, saving time, money and minimising the chances of user error. Up to eight Media Presets can be saved and named accordingly for easy identification.
Energy Efficient and Ozone Free
As one of the most energy efficient UV printers available, the LEJ-640FT can be operated on a standard electrical outlet without additional power supply needed. It requires a fraction of the power that conventional flatbed printers demand, significantly saving on electrical bill costs each year.
The LEJ-640FT uses safe, low heat LED lamps for UV-curing that last up to 10,000 hours – ten times longer than conventional UV curing lamps. The low-heat UV LED lamps enable printing on heat-sensitive materials and can be instantly turned on or off, for a true on-demand operation that requires no warm-up time.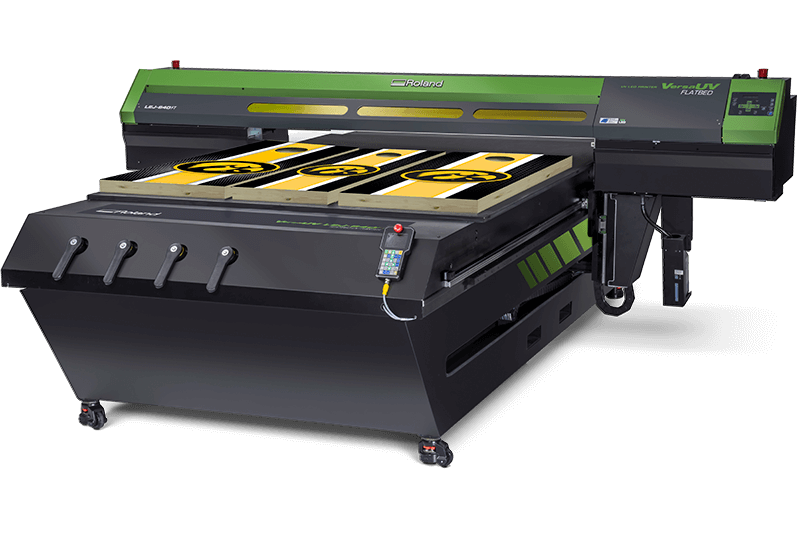 The LEJ-640FT contains a light source that is entirely ozone free, emitting light in the range known as Near-UV of the UV spectrum, making it a safe alternative to conventional UV lamps.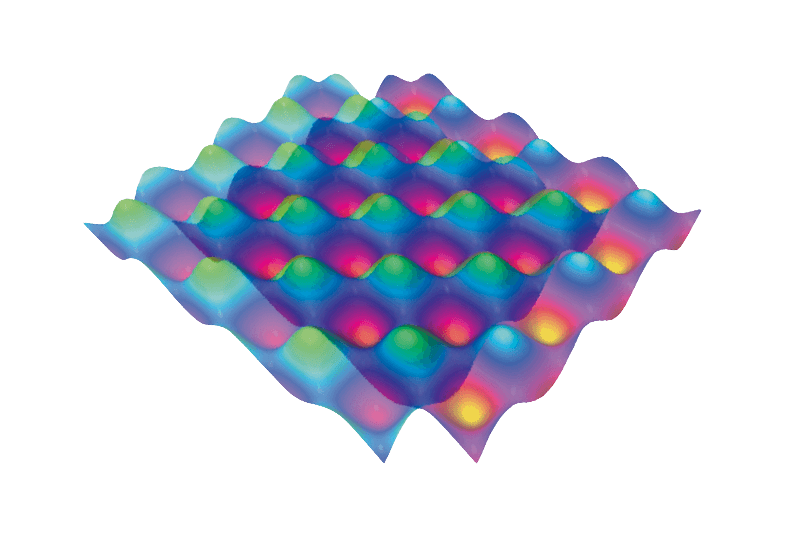 Roland DG Intelligent Pass Control
Across a wide variety of applications and media, Roland DG Intelligent Pass Control technology delivers outstanding image quality in all print modes while eliminating virtually any signs of banding. This patent-pending system ensures that graphics look great when viewed indoors or outdoors, up close and at a distance.
The proof is in the print
For critical proofing applications, the VersaUV is compatible with popular color proofing software, including CGS ORIS Color Tuner, GMG Color Proof and FlexoProof/Dot Proof and EFI Color Proof XF and Fiery XF RIP.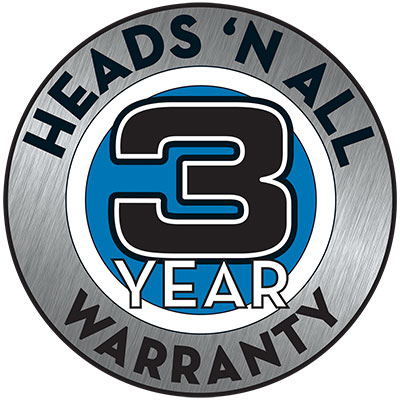 Reliability, Warranty and Support
Built to provide years of reliable service – even in the most demanding print environments – Roland DG's wide format printers come with a 1, 3 or 5 Year Warranty.
Roland DG has earned a reputation for long-lasting, high-performance devices, backed by first-rate customer service. This support includes expert technical assistance, videos and free Roland software updates for the lifetime of the machine.
Roland DG's international ISO certifications are your assurance of quality products and service.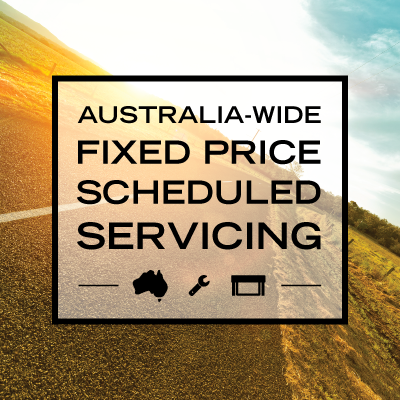 Fixed Price Scheduled Servicing
With Roland DG's Fixed Price Scheduled Servicing, travel costs for scheduled preventative maintenance services are fixed. Knowing the price of your service gives you guaranteed peace of mind, allowing you to more accurately plan the costs to your business.
Download Brochure